Day 1: catching flight Tehran to Bandar Abbas in the morning and we will go straight to see kuh-e- Genu in north of Bandar Abbas. Special birds we will be looking for here include See-see Partridge, Desert Lark, Long-billed Pipit, the restricted-range Hume's Wheatear, Scrub Warbler , Upcher's Warbler, Eastern Rock Nuthatch and Striolated Bunting. We should also come across Red-rumped Swallow and Blue Rock Thrush. Then straightly go to Minab for 3 night stay.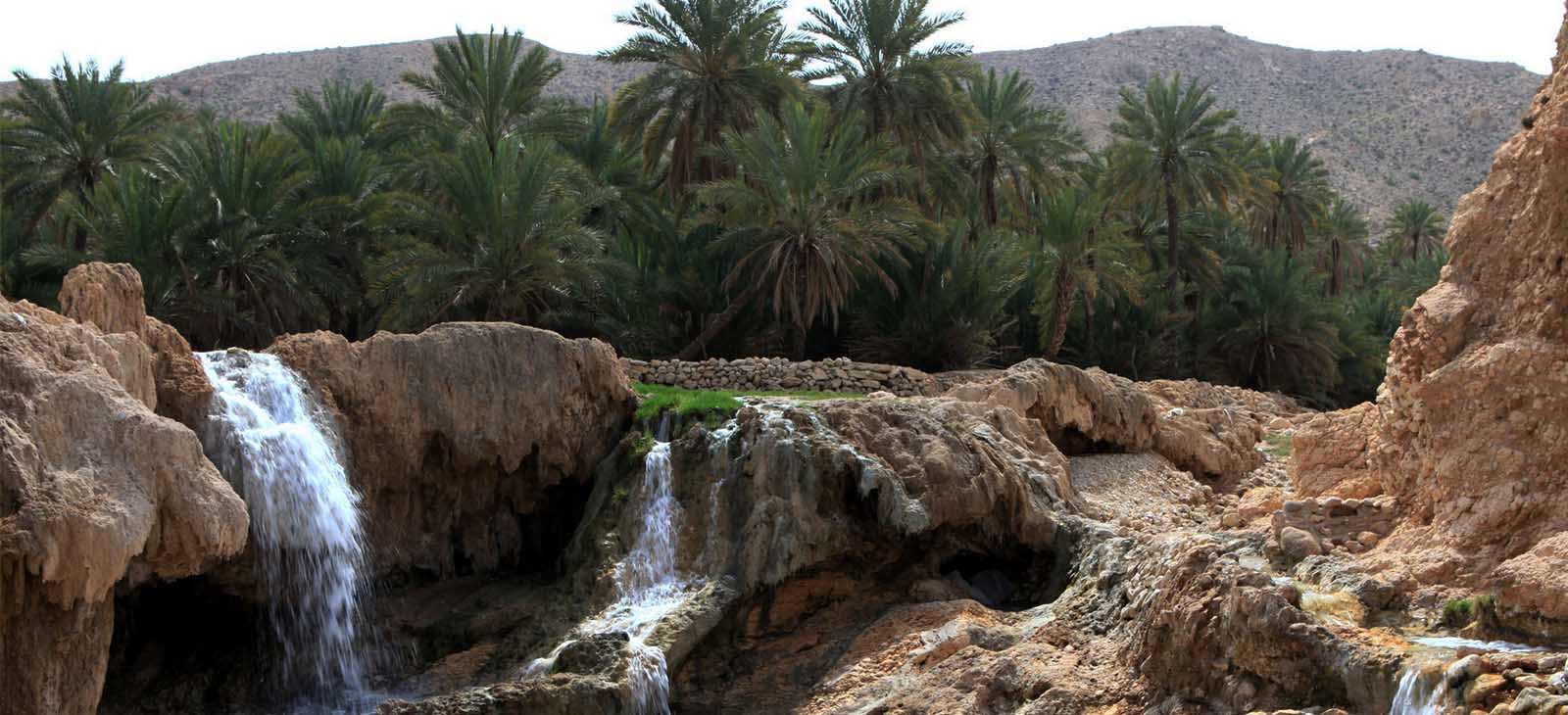 Day 2-4: we will explore makran costal and some other area to see our favorite species.as we are in the border of Palearctic region and oriental region, we are going to see our expected birds there like: Sind wood Peaker and Afghan babbler.
The birds of this area include: White-eyed Buzzard, Grey Francolin, Red-wattled Lapwing, Spotted Owl, Indian Roller, White-throated Kingfisher, Sand Lark, White-eared Bulbul, Pied Bushchat, Bay-backed Shrike, House Crow, Common Myna, Purple Sunbird, Yellow-throated Sparrow and Indian Silverbill.
Additional species we are likely to encounter include Black-winged Kite, Black Kite, Shikra, Black Francolin, Chestnut-bellied Sandgrouse, Eurasian Collared Dove, Laughing Dove, Pallid Swift, Green Bee-eater, Greater Hoopoe Lark, Crested Lark, Rock Martin, Barn Swallow, Graceful Prinia, Sykes's Warbler, Southern Grey and Rufous-tailed Shrikes, Brown-necked Raven, Striated Heron, Indian Pond Heron, Crab-plover, Great Thick-knee, Sooty Gull, White-cheeked Tern and Clamorous Reed Warbler.
Other species we may well find in the coastal habitats of the area include Eurasian Spoonbill, Greater Flamingo, Eurasian Oystercatcher, Common Ringed, Little Ringed, Kentish, Lesser Sand and Grey Plovers, Sanderling, Bar-tailed Godwit, Whimbrel, Eurasian Curlew, Common Redshank, Terek and Common Sandpipers, Ruddy Turnstone, Parasitic Jaeger, Black-headed, Slender-billed, Caspian and Heuglin's Gulls, and Caspian, Gull-billed, Greater Crested, Lesser Crested, Sandwich and Common Terns.
Day5-7: we come back to Bandar Abbas to catch flight for center of Khuzestan province Ahvaz in south west of Iran for 3 night stay. We can see easily gray hypoclous and dead see Sparrow around Karkheh, Dez and Karun rivers. We visit Karkheh protected area for seeing some species and may be deer and hor –al azim wet land for our most interested bird, basreh warbler. Also visit Bamdej Wet land.our expected species is mesopotanium crow, Egyptian Nightjar, Ménétries's Warbler , More widespread breeding species include Eurasian Stone-curlew, Pin-tailed Sandgrouse, Common Wood Pigeon, European Nightjar, Blue-cheeked Bee-eater, Common Nightingale, Eastern Olivaceous Warbler, Great Tit and Spanish Sparrow. There are many small wetlands along the rivers, and here we may find Little and Western Cattle Egrets, Black-crowned Night Heron, White Stork, Marbled Duck, Collared Pratincole, White-tailed Lapwing, an assortment of migrant waders including Wood and Marsh Sandpipers, Little Tern, Pied Kingfisher and Sand Martin (or Bank Swallow). Dalmatian Pelican, Pygmy Cormorant, Purple Heron, Grey-headed Swamphen and Zitting Cisticola.Our prime target, however, will be the Basra Reed Warbler. Supports large numbers of water birds, including African Darter and African Sacred Ibis, two almost exclusively African species with isolated Middle Eastern populations confined to the Mesopotamian Marshlands.
Day 8: we will go to Tehran with morning flight.
Day 9-10: then we go straight to Semnan and shahrud to see touran wild life reserve. We will stay one night there. Our target will be the highly localized Pleske's Ground Jay. Also we can see hubare bustard that live in this area. We stay 2 night in delbar.we can see also Egyptian Vulture, Cream-colored Courser, Black-bellied Sandgrouse, Bar-tailed Lark, Desert and Variable Wheatears, Asian Desert Warbler, Pale Rock Sparrow , Desert and Trumpeter Finches. With a little luck we will also find the stately Macqueen's Bustard (split from Houbara), which is still a fairly common breeding species in this area.
Day 11: we go to the north of Iran to see hycanian jungle and special species in that area like Caspian tit.we have one night stay at klardash.
Day 12-13: we explore around for finding our favorite species like: Eurasian Sparrow hawk, Common Buzzard, Common Pheasant (here in its native home), Common Cuckoo, European Green and Great Spotted Woodpeckers, Wood Lark, European Robin, Common Stonechat, Common Redstart, Common Blackbird, Mistle Thrush, Common Whitethroat, Blackcap, Common Chiffchaff, Spotted Flycatcher, Long-tailed, Coal and Blue Tits, Eurasian Nuthatch, Eurasian Jay, Common Chaffinch, European Goldfinch and Common Linnet. Other common European birds that we are likely to encounter in this area include European Honey Buzzard, Eurasian Hobby, Common Quail, Red-backed Shrike, Common Rosefinch, Black-headed and Corn Buntings, and perhaps European Scops Owl.
Mountains in search of some of the high-altitude species. Prime targets include Caspian Snowcock, Radde's Accentor, Red-tailed (now often treated as distinct from Kurdish Wheatear), the diminutive Plain Leaf Warbler, Red-fronted Serin, Crimson-winged Finch, Grey-necked Bunting and, with a lot of luck, White-winged Grosbeak..
In addition we may well come across Eurasian Griffon Vulture, Golden Eagle, Chukar, 'real' Rock Doves, Alpine Swift, Horned Lark, Eurasian Crag Martin, Water Pipit, Grey Wagtail, White-throated Dipper, Alpine Accentor, Black Redstart, Northern Wheatear, Common Rock Thrush, Western Rock Nuthatch, Alpine and Red-billed Choughs, Rock Sparrow, White-winged Snowfinch and Rock Bunting. There are also slim chances for Lammergeier and Wallcreeper.
Day 14: we come back to Tehran and tour ends.
Note that Arasbaran Tour and Educational Company is the only institute in Iran which trains professional birdwatchig guides who accompany you and try their best to make the best memories in this trip for you.
End